I hope everyone had as much fun yesterday and through the weekend as my family and I did!
I just couldn't resist sharing the pictures of My Halloween Family Sunday Funday! First we started with a fun hayride to a pumpkin patch at a local farm. Then we brought the 80's back with my oldest daughter with a cow(my youngest), a ladybug(my middle daughter), a monkey (my niece), & a land shark (my nephew)!
It really was a great day! I can't believe it is November now to start planning my Thanksgiving Menu!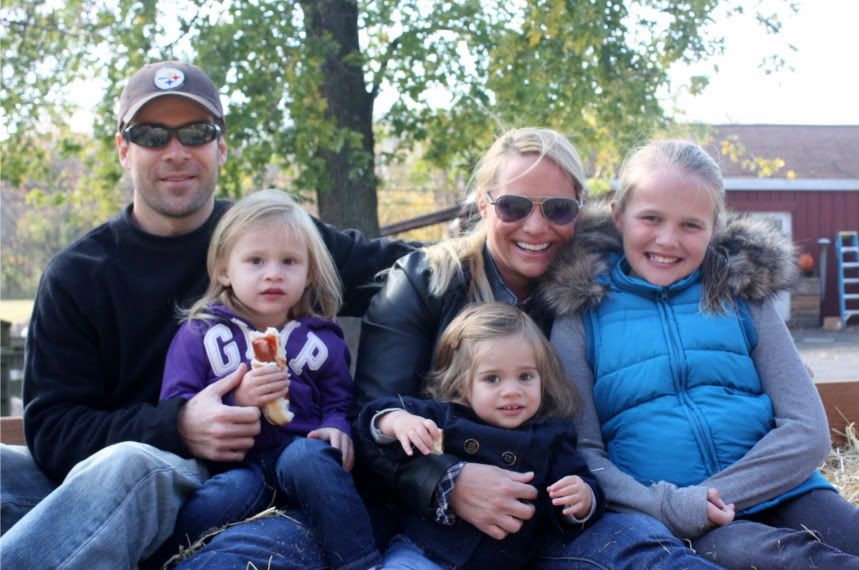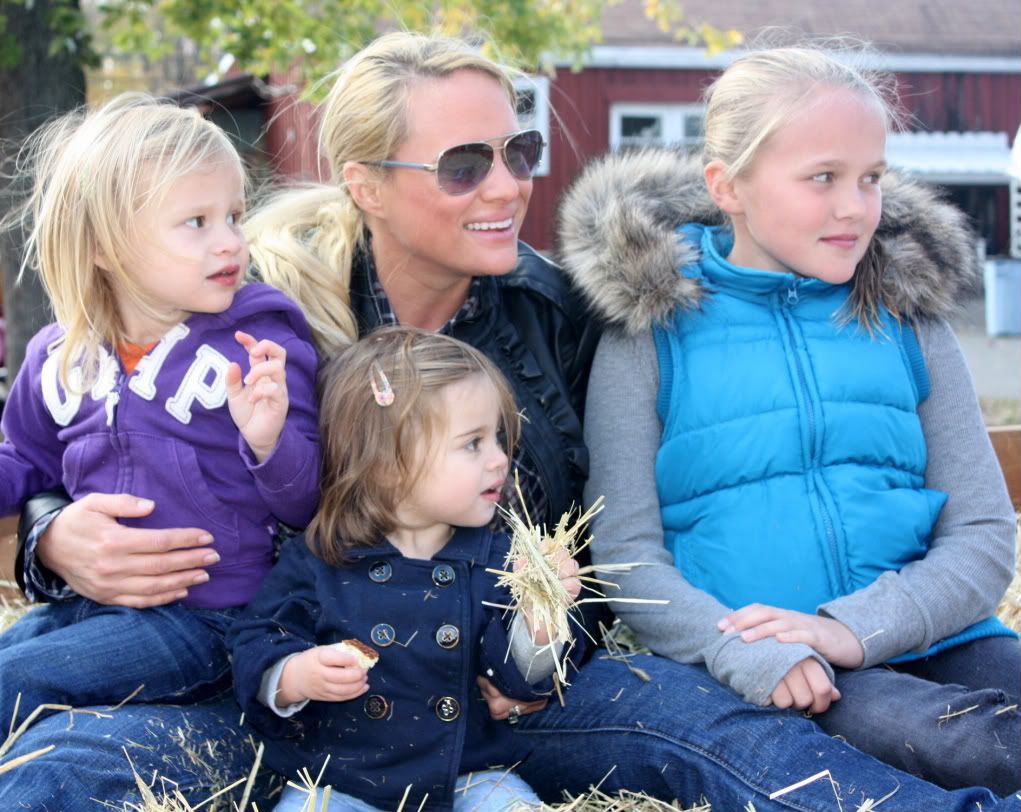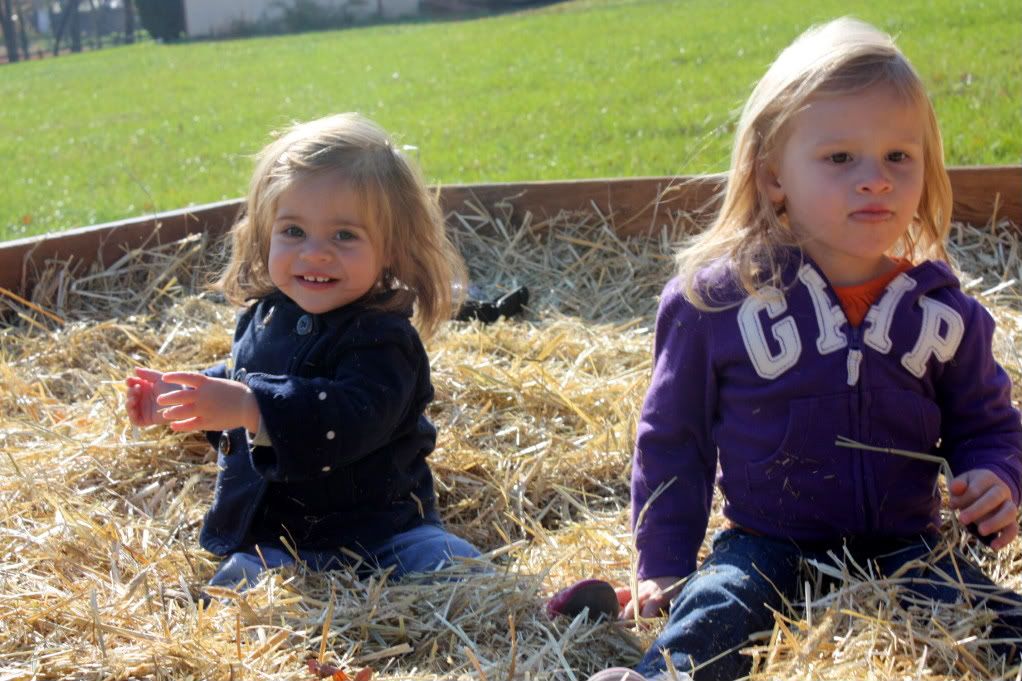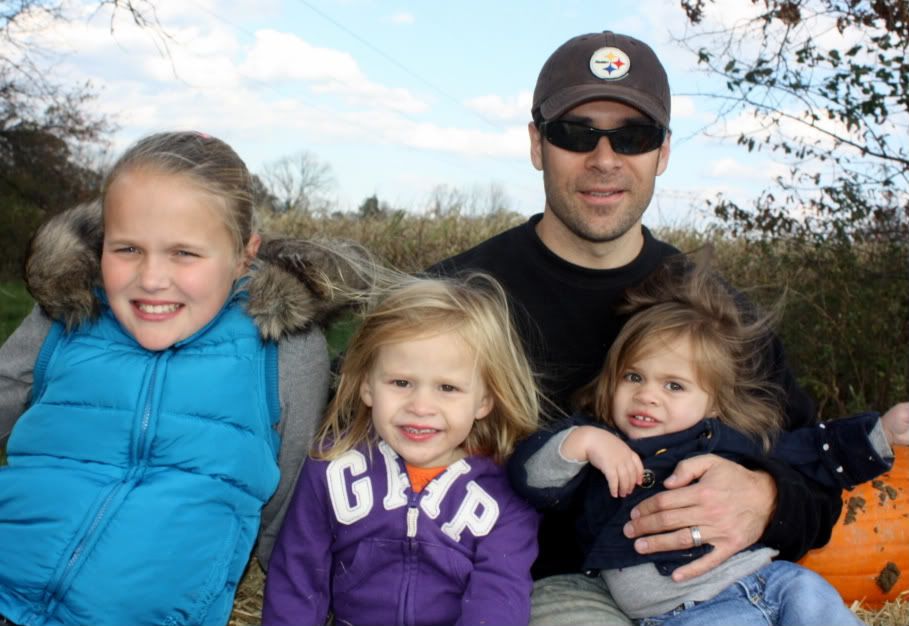 Now for the Tricks and Treats!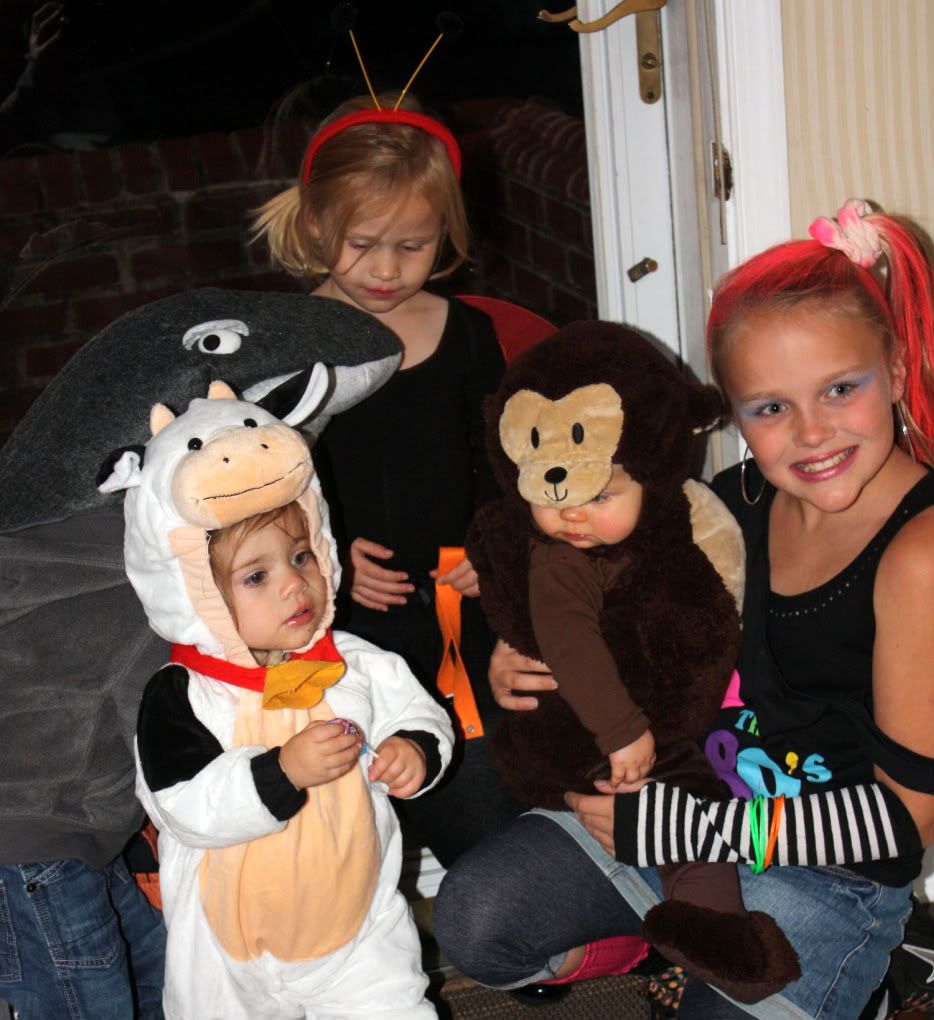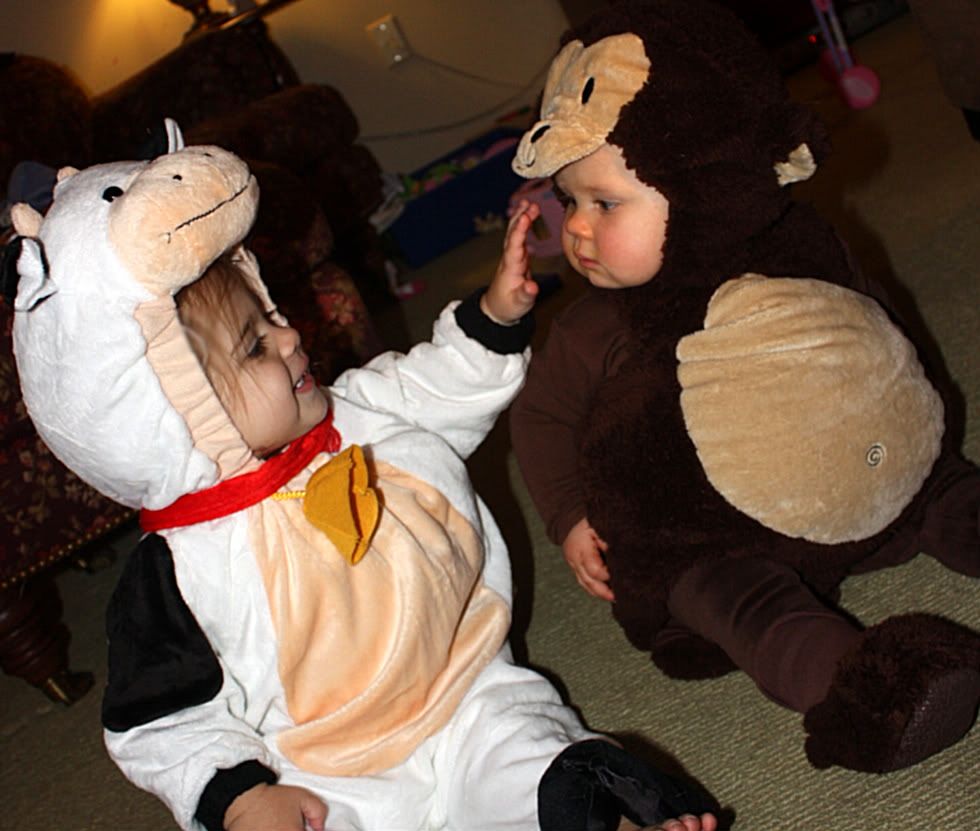 The Monkey is looking at the Cow thinking "what is she doing in that silly outfit?"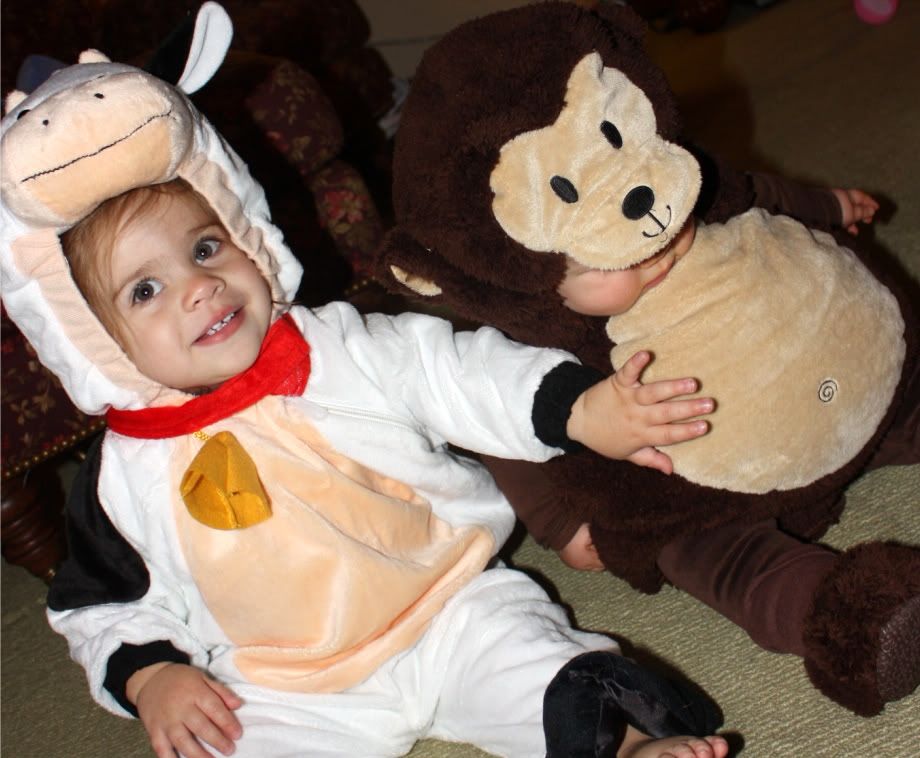 Cow says "Don't worry Monkey, you look just as silly as me"...Monkey says "oh yeah I have one on too"
Cow says "Monkey this is what we do...we put these costumes on, then we go to peoples house and get candy!"
The Cow and the Monkey agree! That this is such a great idea! "We love it!"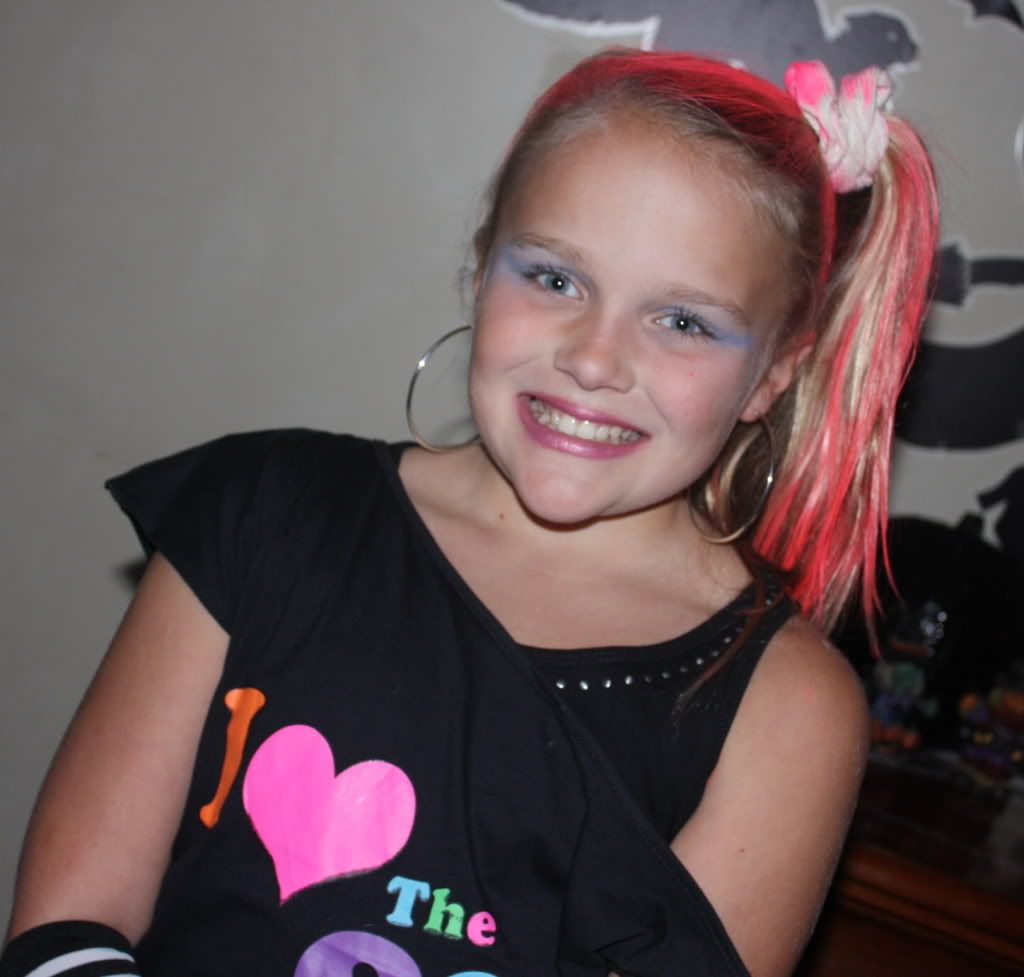 My daughter Lovin' the 80's!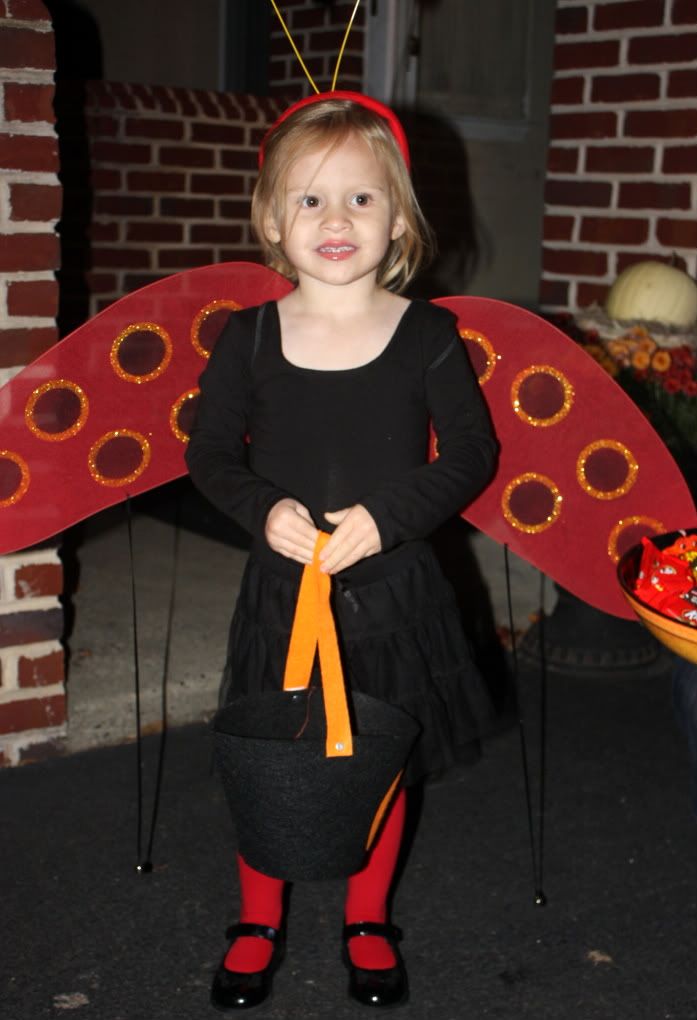 My little lady bug!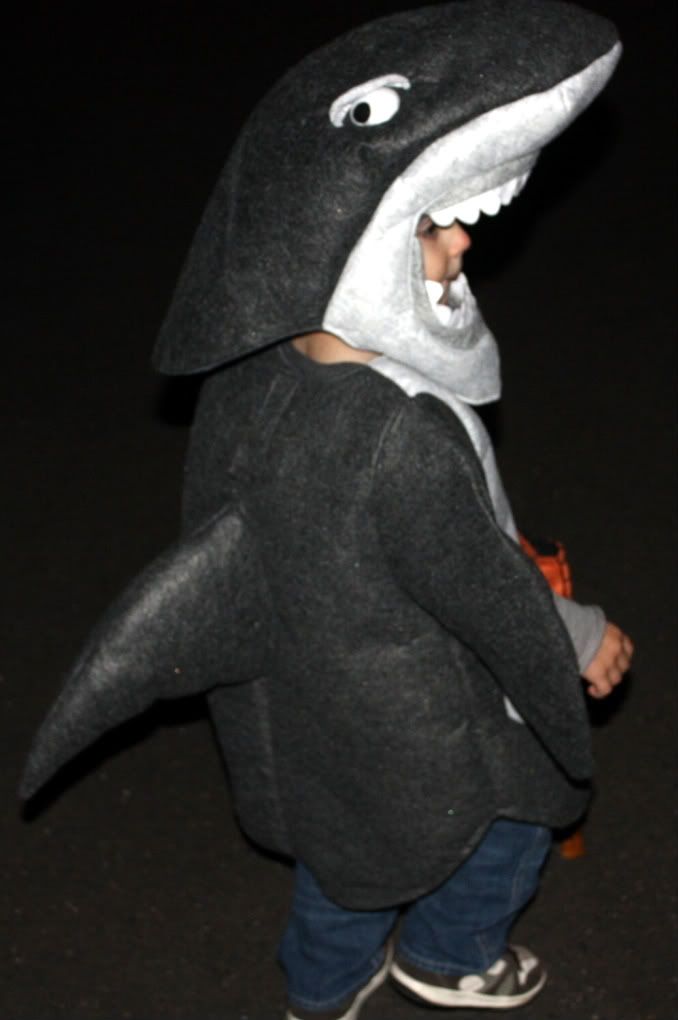 SHARK!!!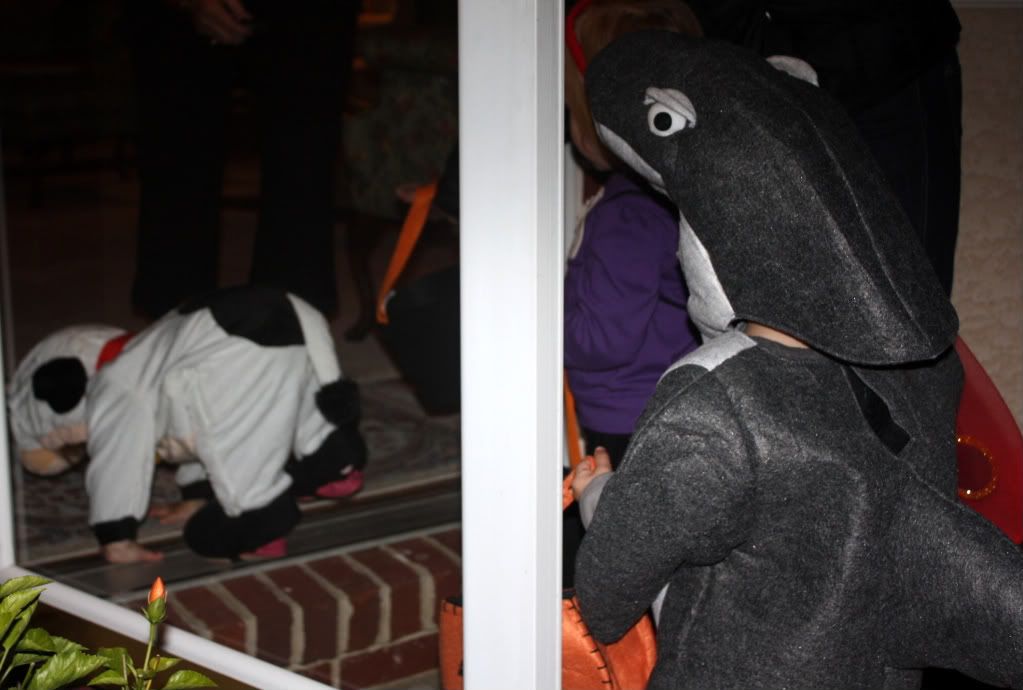 The little one's trick or treating and the cow making her way into the house ;)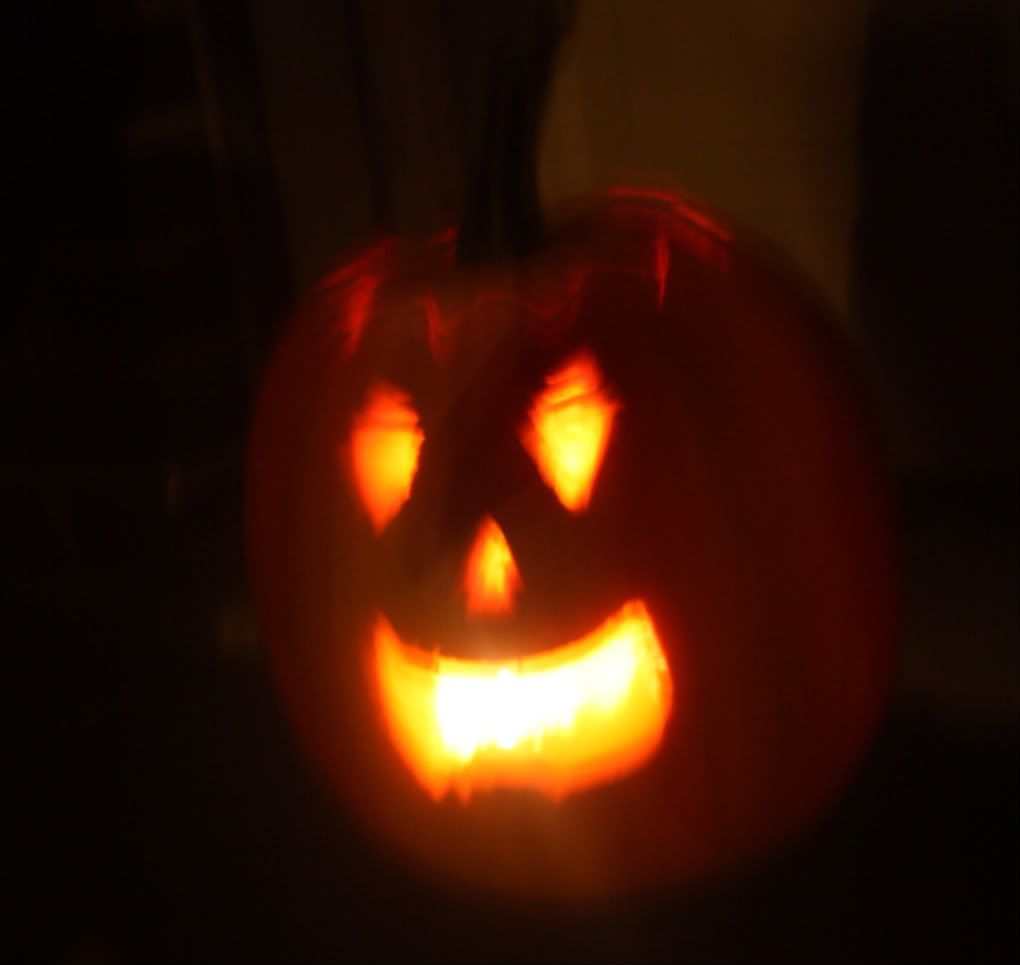 My daughter's 1st jack o lantern that she carved for us!
Love, Peace & Halloween Family Fun,
Stacy