Hi! I hope everyone had a fantastic Thanksgiving! Today I celebrated my Aunt who is my very special Godmother 60th Birthday!
I also had the opportunity to make her cake that match the invitation! It was a very scrumptious fresh raspberry buttercream & lemon glazed cake!!
It has been a very busy last few days for me!!! Lots of fun things coming for the holidays next week. Until then here are a few photos from todays celebration~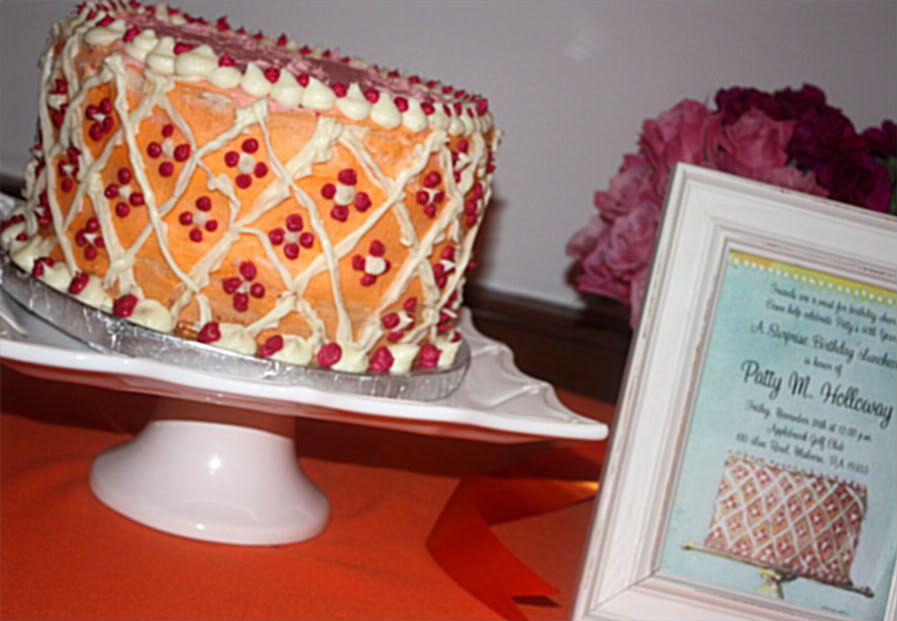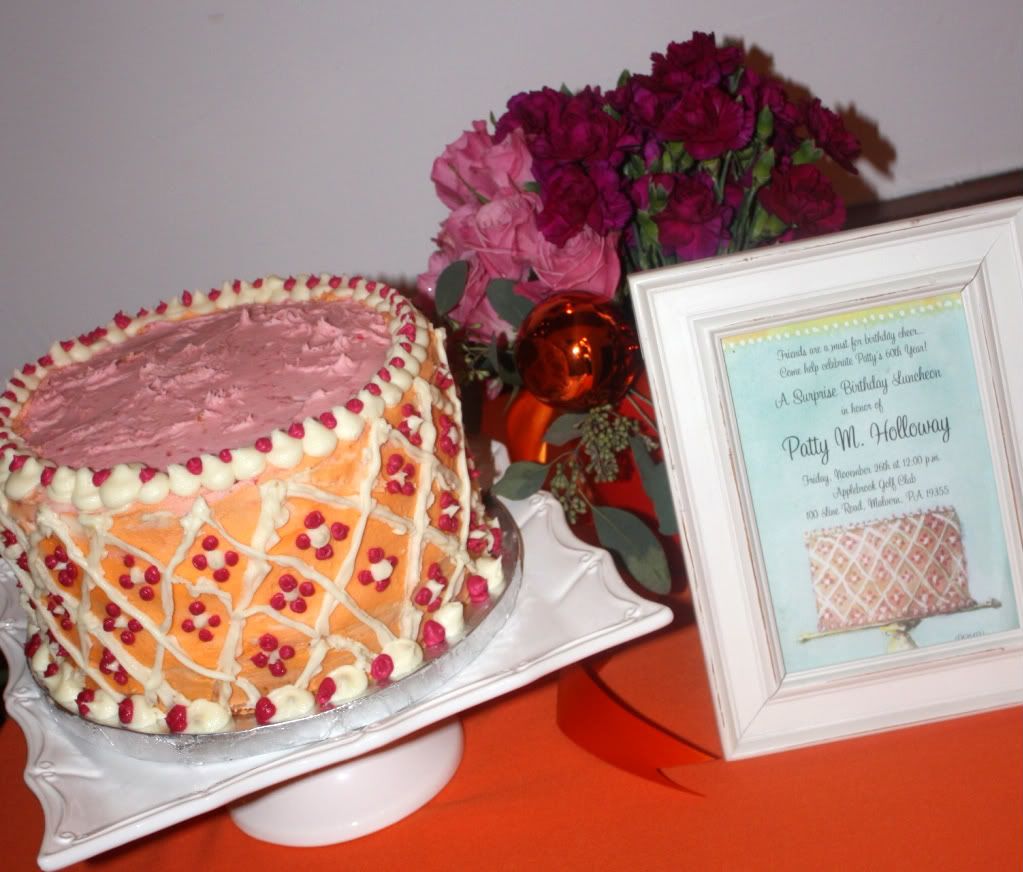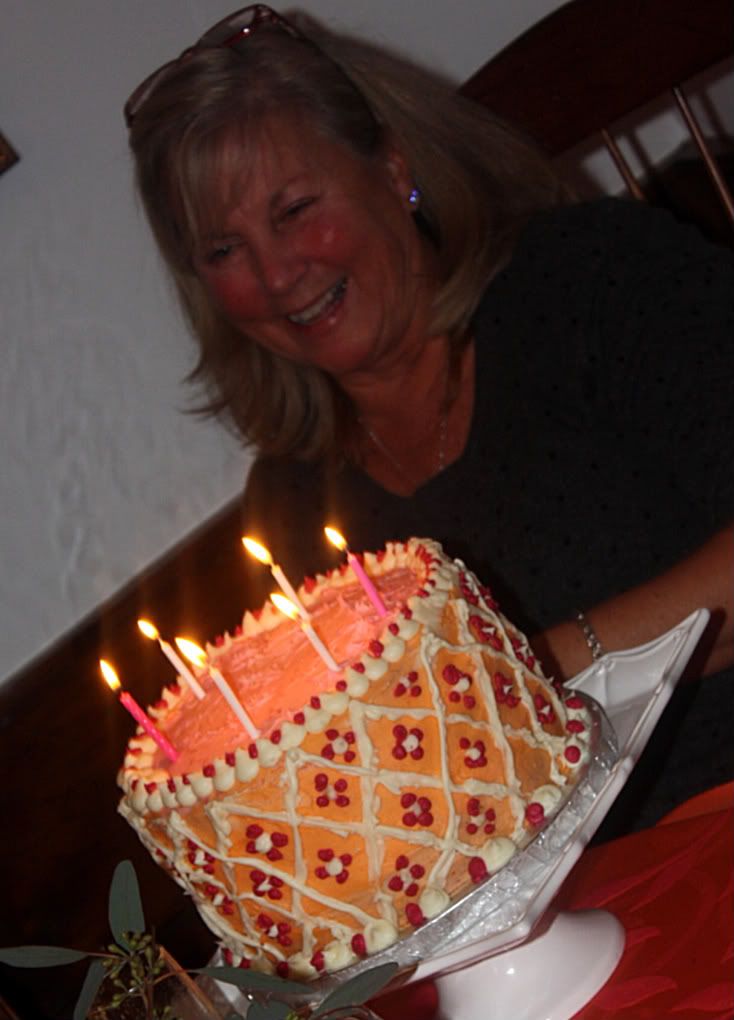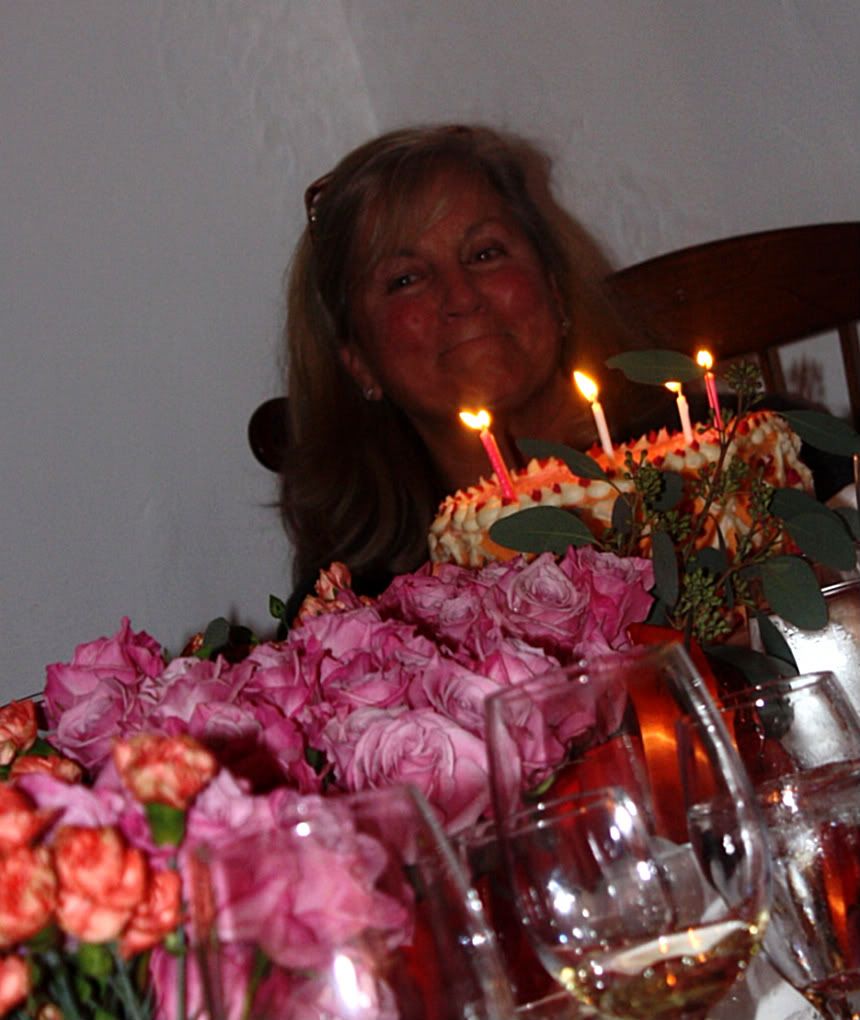 Happy Birthday Aunt Patty! Love you!!
Love, Peace & Godmothers~